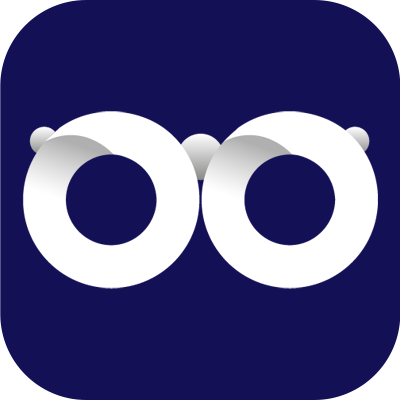 Holooly Plus Terms & Policies
Holooly Ads. Documentations & Policies
Frequently Asked Questions
Visit My Account, then click on Account Details.
Enter your current password in the current password field.
Enter your new password in the New password field.
Re-enter your new password in the confirm new password field.
Click the Save changes button.
No, you can't use the same account on multiple devices or browsers. Matter fact if you sign in from a second device, your old session will be terminated.
Pausing the subscription is not a possible option, yet you can cancel your subscription at anytime and continue using your subscription until the subscription period ends.
Yes, you can switch to another subscription plan. To do so, follow these simple steps:
Go to My Account.
Click on My Subscription.
Cancel your existing subscription.
Subscribe to the new plan you wish to subscribe to.
Well, Holooly.com has alot of answered questions that are accessible to the world for free. Yet, many others more are accessible to paid subscribers only.
Expert's Answer: Typically refers to a response provided by a user who is recognized or acknowledged as an expert in the subject matter. On our platform, these users might have achieved a certain level of reputation, have demonstrated extensive knowledge in a specific field, or have been granted a special designation. Their answers are usually given more weight or credibility due to their expertise.
Verified Answer: Usually signifies that the answer has been verified or confirmed by the platform or community moderators. This means that the answer has been reviewed for accuracy, fact-checked, and confirmed to be correct. Verified answers are often used to distinguish between answers that are supported by reliable sources or authoritative references and those that might be speculative or based on personal opinions.
The "Step-by-Step Answer Explanation" refers to a detailed and sequential breakdown of the solution or reasoning behind the answer. This comprehensive explanation walks through each step of the answer, offering you clarity and understanding.
Our explanations are based on the best information we have, but they may not always be right or fit every situation.
You can Access the Step-by-Step Answer Explanation only if you Subscribe to Holooly Plus.
In some cases, we choose to break down the information in a question to make it clearer and give more details.
We appreciate your interest in our services. We understand that you are looking for free assistance, however, we would like to remind you that our company is a business that can't provide services for a fee. We have a team of experts who dedicate their time and knowledge to provide quality service to our clients.
We understand the value of education and knowledge, and we do offer services at a competitive price. We assure you that our prices are reasonable and we strive to provide the best value for our clients.
Additionally, it's important to note that even your college tutor receives a salary for their services, effort and time. It's important to value the time and effort of others, and to compensate them accordingly.
We thank you for your understanding.